Susi Ferri
Specialist, Customer Service, Europe
I am Susi and I work as a Specialist, Customer Service, Europe, I live in a small village called Cañada surrounded by olive trees, vineyards and peaceful countryside. I love the area, because it is safe, quiet, the hiking possibilities are great, my family and friends live here, it takes only 45 minutes to get to the beach in Alicante and Suominen Alicante Plant is located close to my home, just 4 kilometers away.
I have a University Degree from Economics from Alicante University and I have always been working within Customer Service in Suominen, it has been my employer for more than 10 years.
Working within Customer Service is very dynamic and things can change in a second. No matter how well everything has been planned and prepared, a sudden surprise can change everything. For example an accident at the motorway, strike at a harbor, electricity outage or any other surprise can mix the pack suddenly.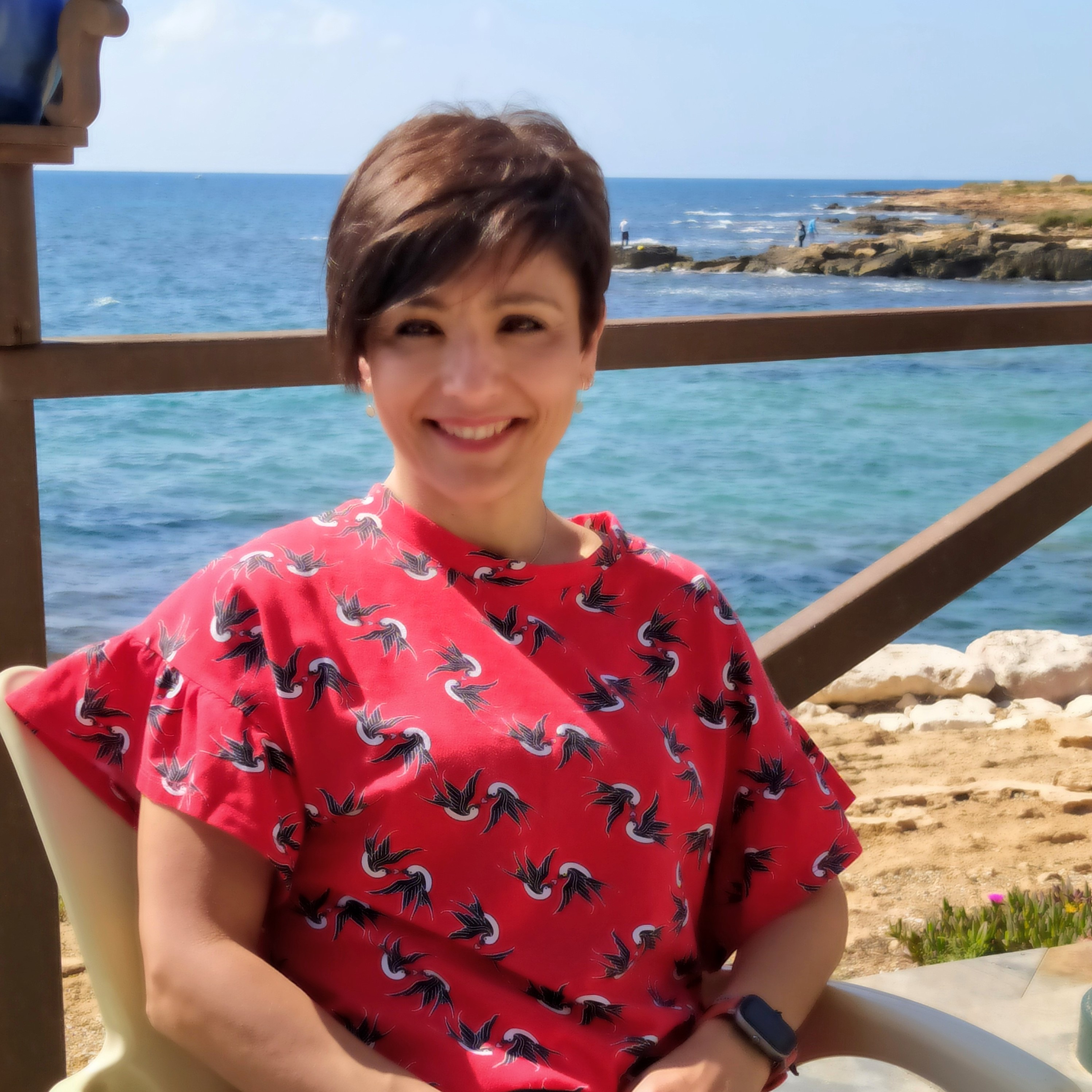 Susi Ferri
Customer Service is in the middle of everything which is related to customer orders and deliveries. There is a smooth co-operation between several teams and people like production planning, supply chain, warehouse, sales and quality all the time and the customer is in the middle of it.
In my work it is important to be able to adapt into different situations quickly and to make sure that our customers will always get the best service.
The greatest at Suominen is my colleagues. Most of them have become my close friends within the years and having excellent and co-operative colleagues makes the daily work much easier. Another remarkable point is the size of the company. Suominen is agile, fast in decision-making, the best example was its response to the COVID-19 pandemic. It is just a great place to work.