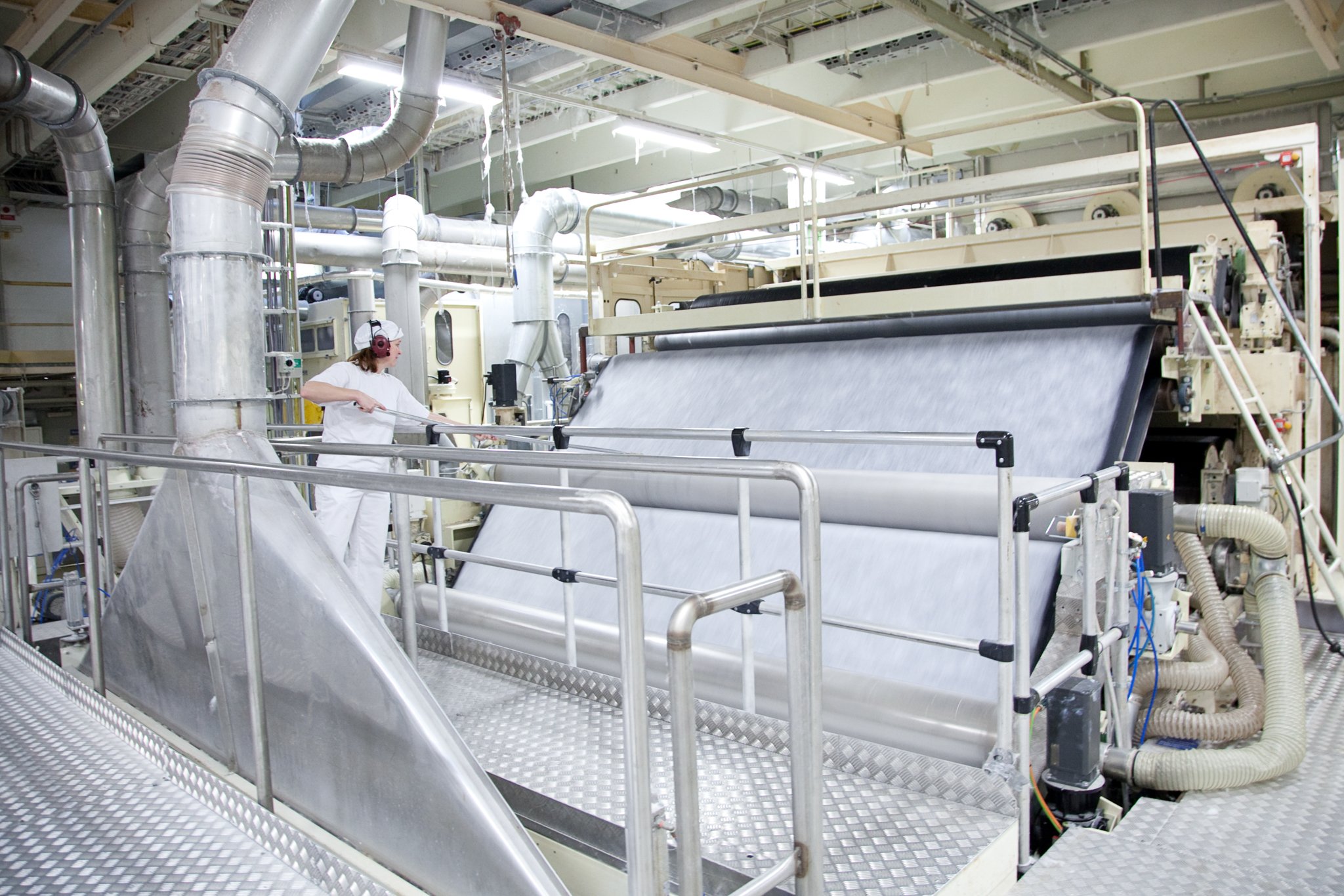 Suominen as a company
Suominen manufactures nonwovens as roll goods for wipes and other applications. Our vision is to be the frontrunner for nonwovens innovation and sustainability. The end products made of Suominen's nonwovens are present in people's daily life worldwide. Suominen's net sales in 2022 were EUR 493.3 million and we have around 700 professionals working in Europe and in the Americas. Suominen's shares are listed on Nasdaq Helsinki.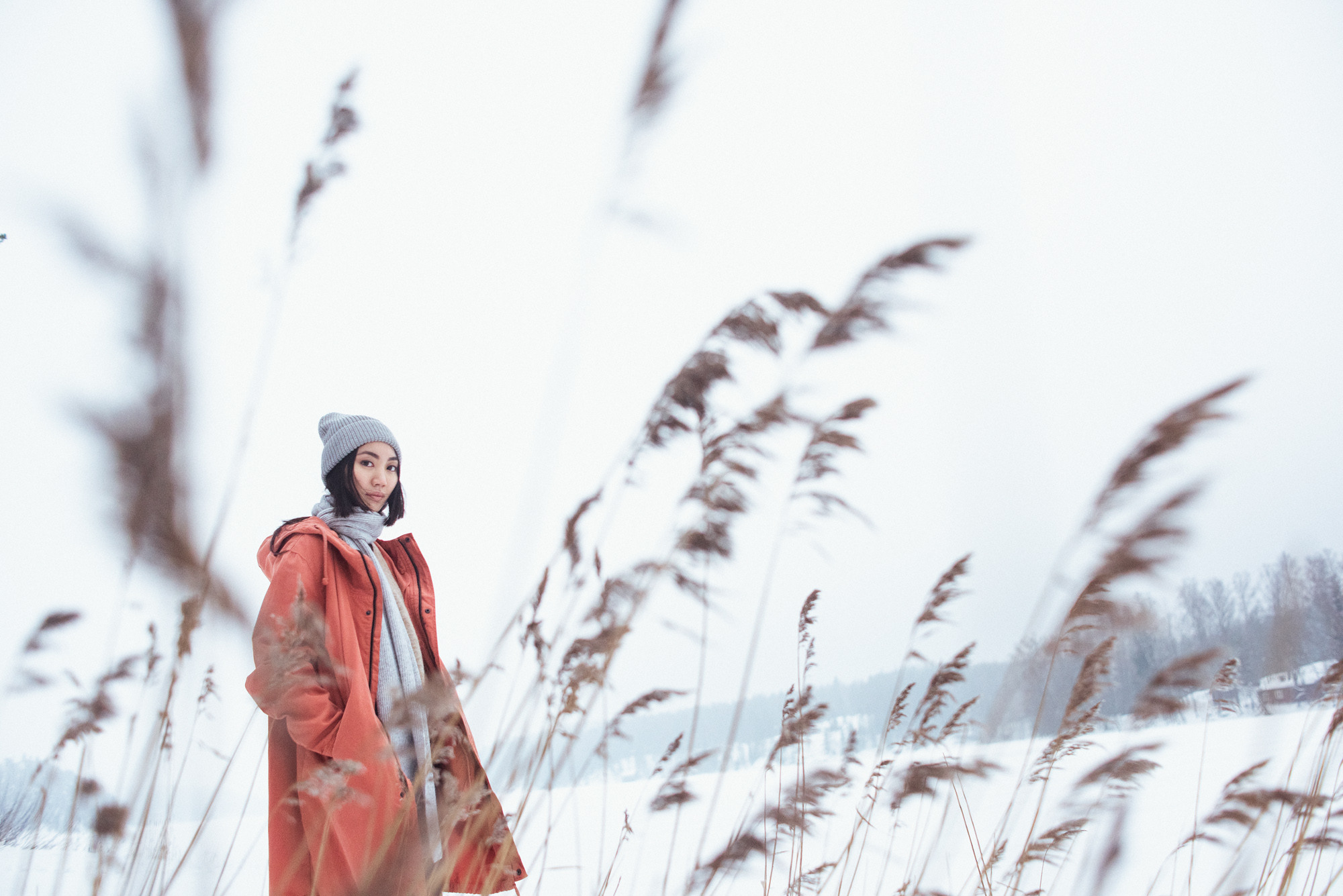 Our strategy
Our mission is to enable our customers to win by creating quality nonwovens. The objectives of our strategy are growth and improved profitability through sustainability, customer focus and efficiency.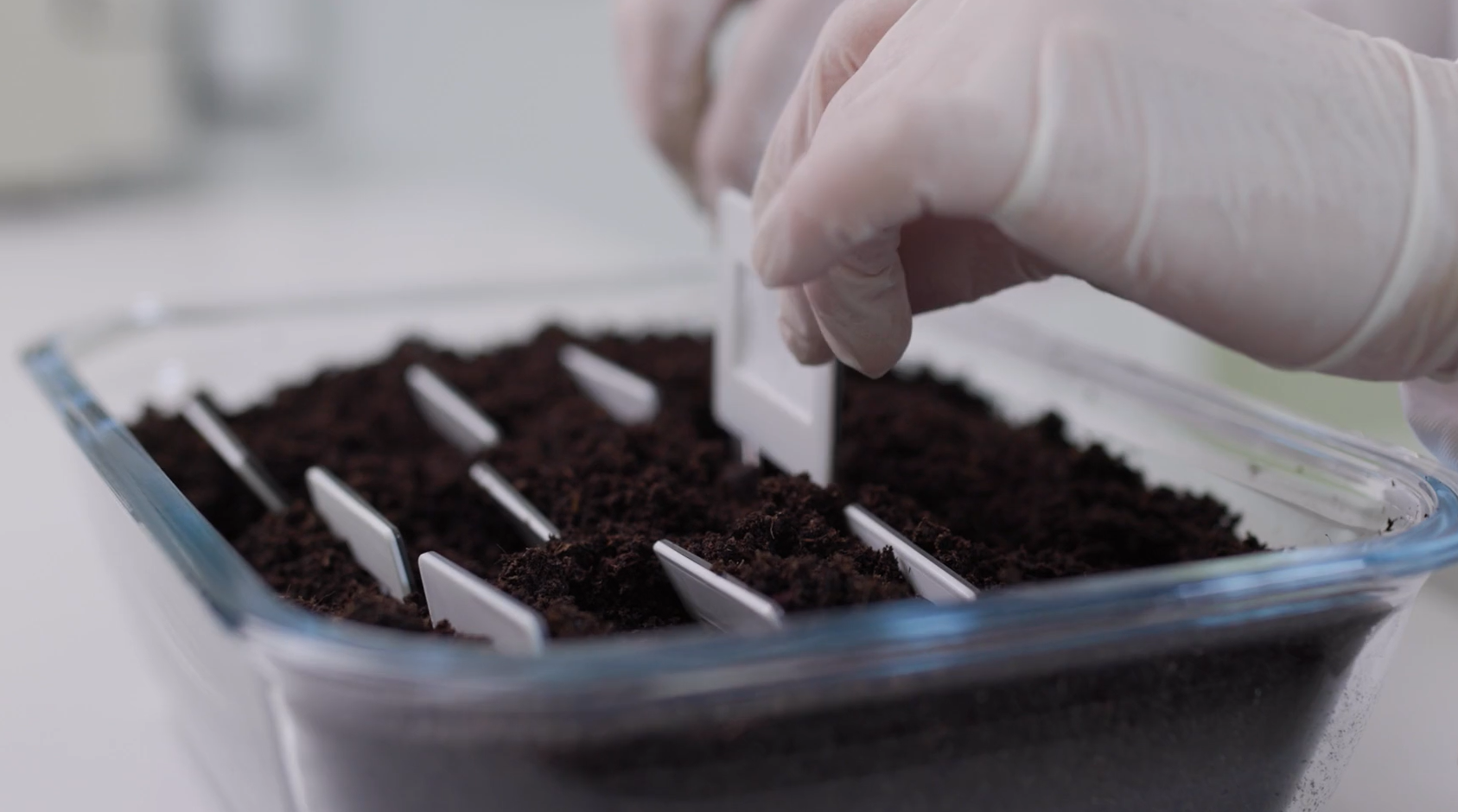 R&D at Suominen
Suominen's vision is to be the leader in nonwovens innovation and sustainability. Sustainability is also one of the key themes in our R&D.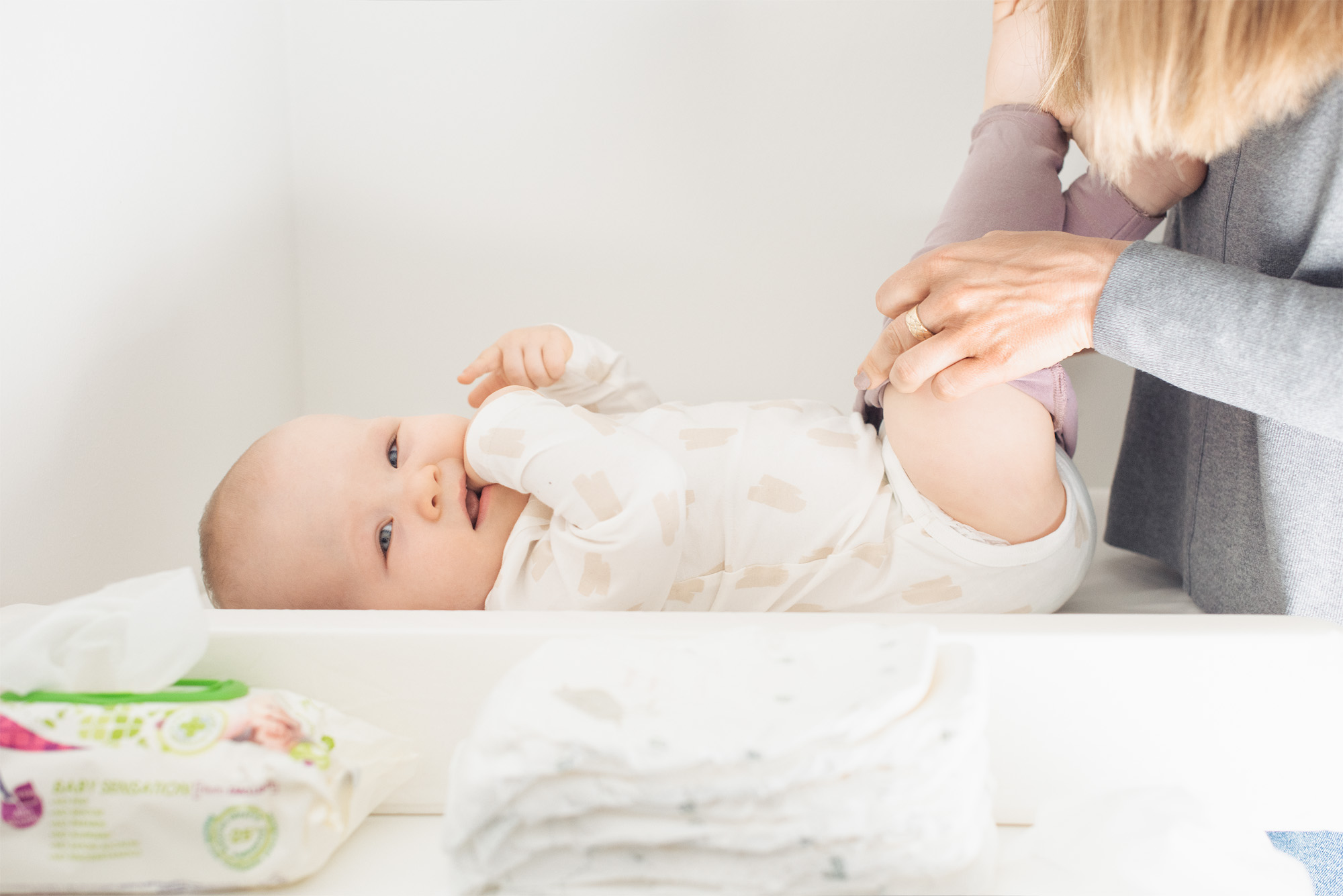 Operating environment
Suominen is the global market leader in nonwovens for wipes, and among the largest spunlace nonwovens producers in the world. Our main market areas are Europe and North America. We also hold a strong position in the South American markets.