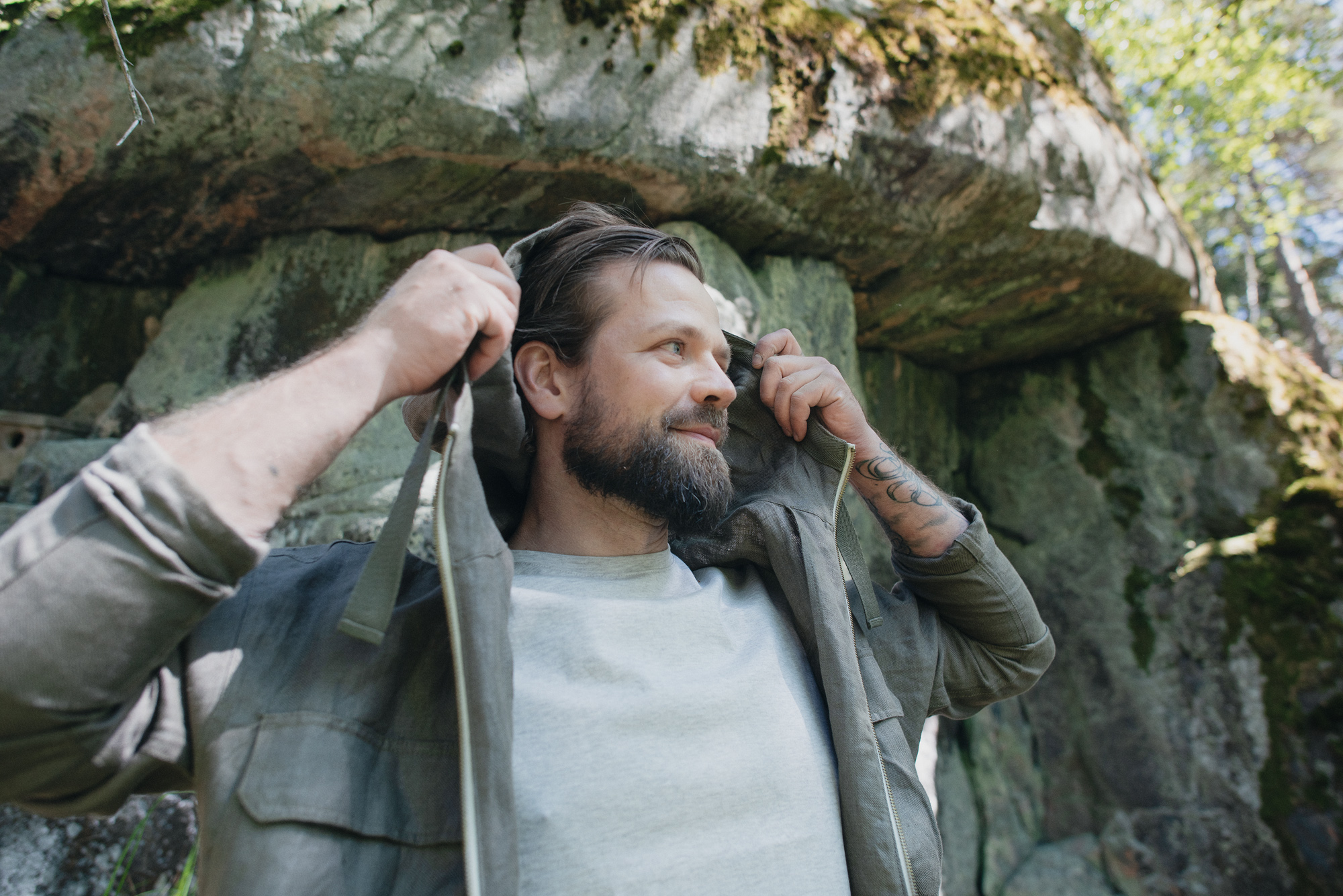 Apply to Suominen
Suominen is continuously seeking the best expertise and also provides opportunities for recent graduates. When selecting new employees, our key criteria are suitability for the open position and team, skills, personality, motivation and the desire to develop. We want to match the right person with the right job.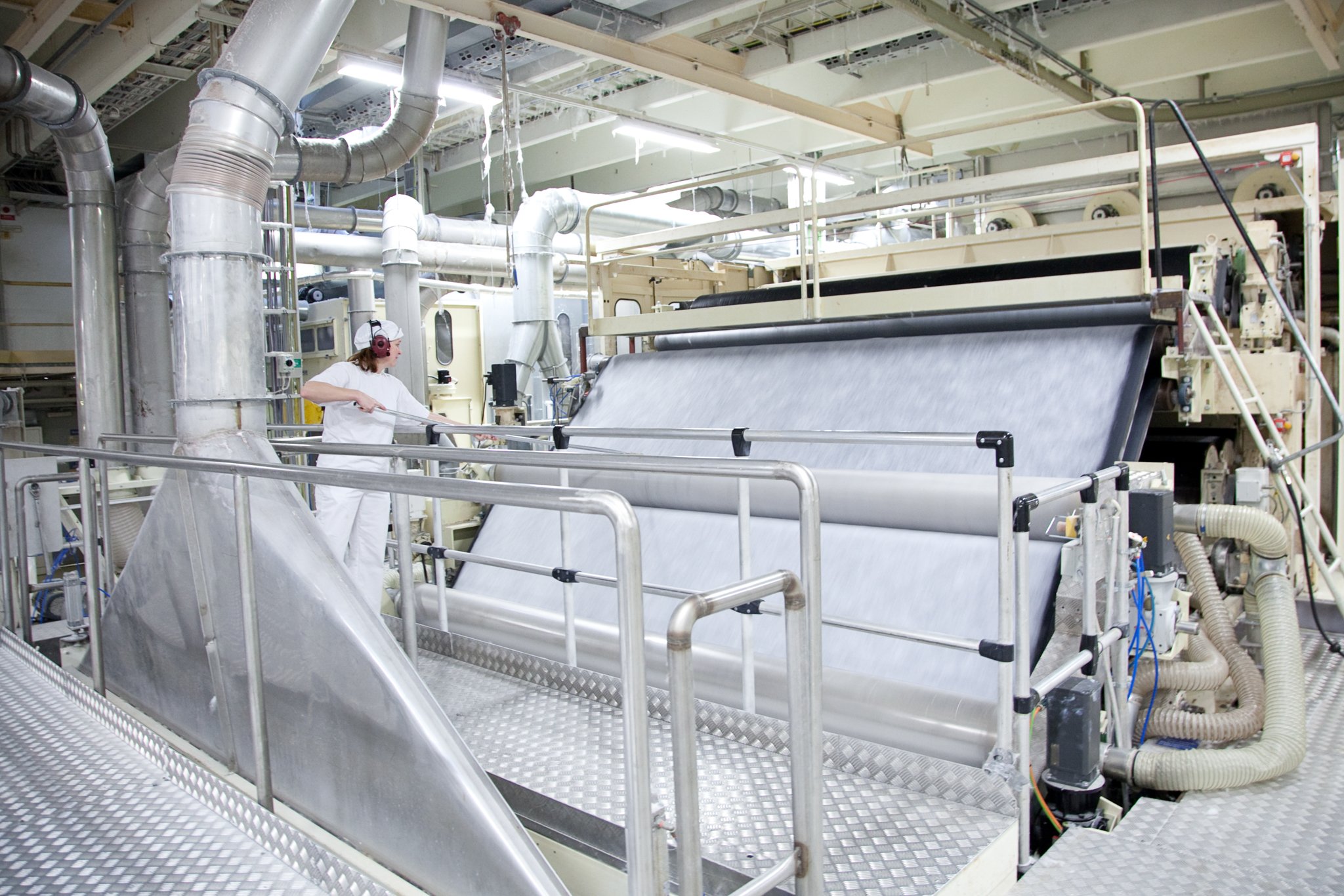 Why choose Suominen?
Being a good employer is a strategic priority for Suominen. This means creating positive energy in the workplace, having committed staff, everyone doing as they promise, and providing a fair environment in which everyone is treated equally and fairly.