Aleksandra Rakoczy-Frankowska
Manager, Key Accounts, Europe
I am Aleksandra and I currently work as a Manager, Key Accounts, Europe. In Sales department we focus on winning new business and keeping and improving existing ones with our customers. It is all about the sales and profitability - we are constantly looking for opportunities and we work hard every day to maintain long lasting relationship with our customers.
I have started in Suominen in the beginning of 2020 just on the eve of the COVID outbreak. I have been working as Sales Support for the global sales team until the middle of this year, when new opportunity in the European Sales team appeared. Having previous experience as Sales Manager, I thought that this is an opportunity I can't miss. Since September I have been working on this new position, being closer to customers and living much fast paced days. My work involves reaching out to customers, understanding their needs and offering them solutions that increase our sales and profit. It's about cooperation with different functions but also about accountability to deliver the best results for Suominen and our customers.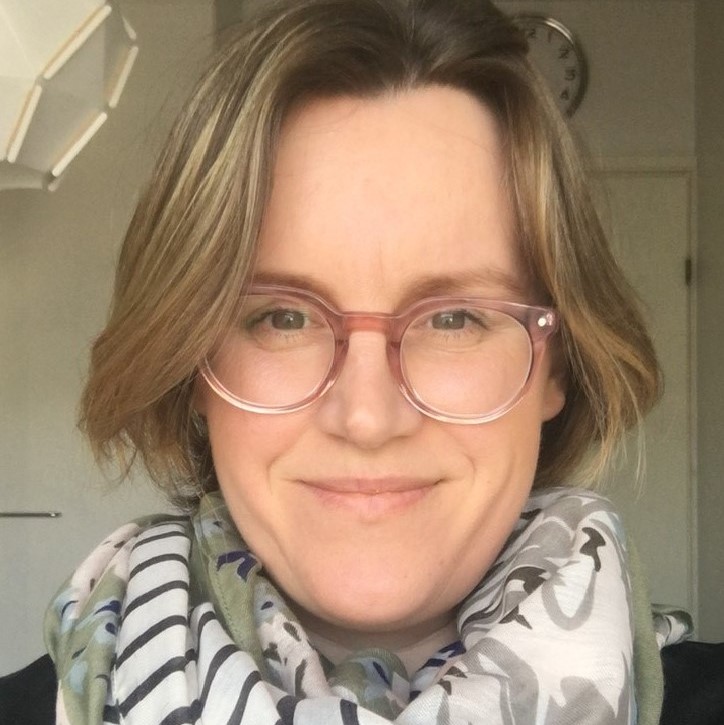 Aleksandra Rakoczy-Frankowska
I hold Master of Arts in Applied Linguistics but I have always worked in Sales – I was running my first company, already during my university times in early 2000's but I've also worked as Sales Manager in big international companies, such as Bestseller and IKEA.
I live just on the outskirts of Helsinki with my family - I have 2 wonderful kids, aged 7 and 12. They keep me busy most of the time but if I have any time left, I enjoy biking and hiking. Especially in the place where we live, there is a lot of forests and lakes with amazing views.