Suominen's HYDRASPUN® product family – Leading expertise in moist toilet tissues
Suominen takes many steps to ensure product quality – we want to offer our customers the best. Research and development are the backbone of our business, and quality testing is an integral part of successful product development. Our US based testing facilities dive deep into the dispersibility performance of Suominen's moist toilet tissues.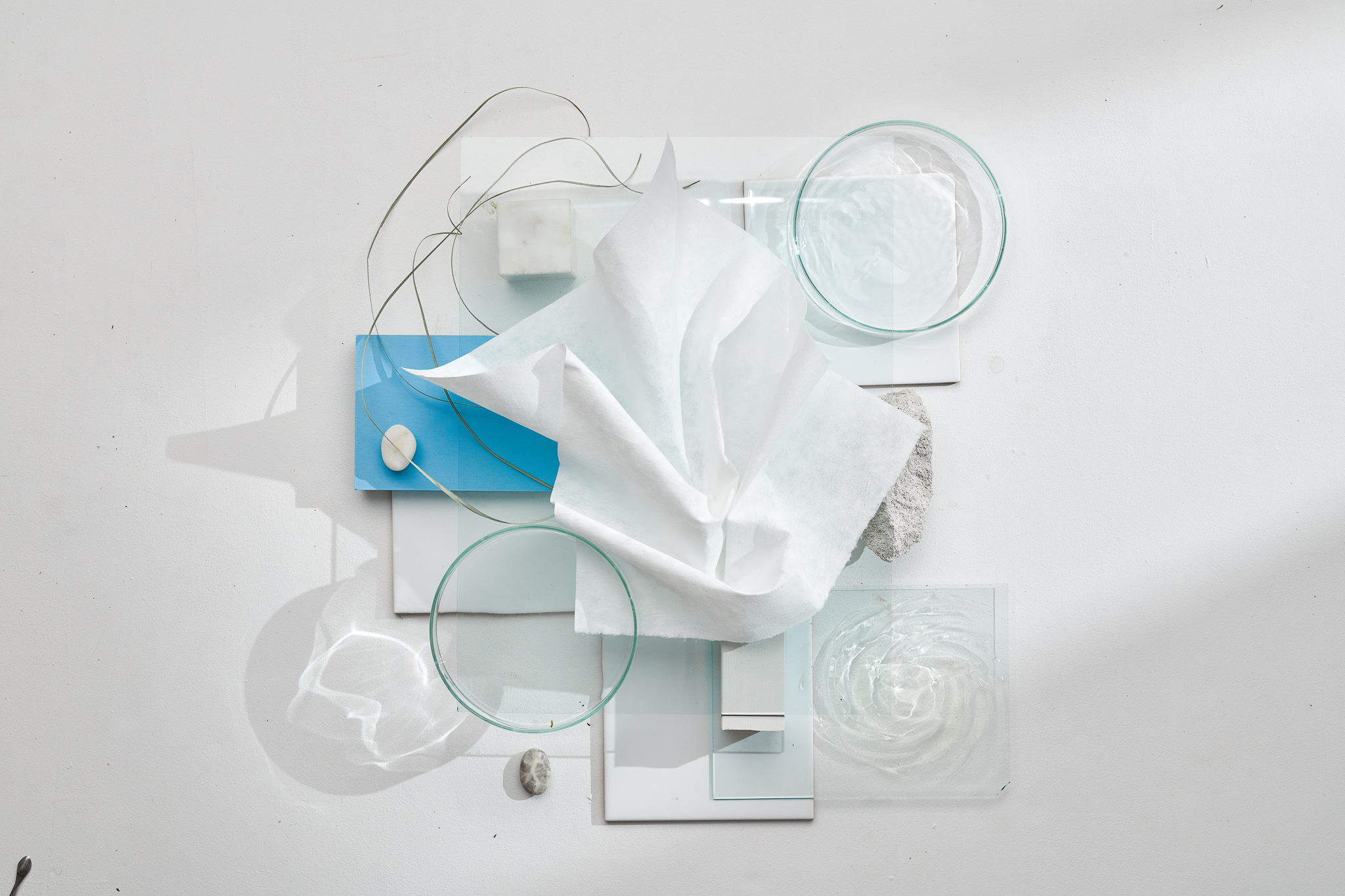 Our 25+ years of development is the reason why Suominen has such an excellent know-how in moist toilet tissues. We are proud to say we are the leading expert in this area. Our testing during product development is always adapted to the latest and highest dispersibility requirements set by leading certified dispersibility tests.
Certified dispersibility

Windsor Locks in Connecticut, USA, is where we reliably test the dispersibility of our products. Continuous product development and increasingly binding product requirements keep us learning and drive our efforts to keep innovating. In-house testing processes ensure that our products comply with the leading dispersibility standards. Regular monitoring of market trends and insights gives us valuable information of the product's performance and prepares our moist toilet tissues to comply with the leading certified dispersibility standards such as GD4 and IWSFG. Our rigorous process of evaluation gives us confidence that our products will provide customers with the performance they expect in a moist toilet tissue.
Suominen's HYDRASPUN® products

All Suominen's moist toilet tissue products have been produced from cellulosic fibres and contain no plastic. The HYDRASPUN® products are distinguishable by their optimal strength in-use, premium touch, absorption and dispersibility after disposal. They are produced without binders or chemicals from 100 % biodegradable and compostable raw materials. Suominen's expertise in moist toilet tissue innovations has been awarded multiple times by the leading nonwoven associations.