Corporate governance
Suominen Corporation complies with the Finnish Corporate Governance Code 2020 issued by the Securities Market Association. The Code is available on the internet at www.cgfinland.fi.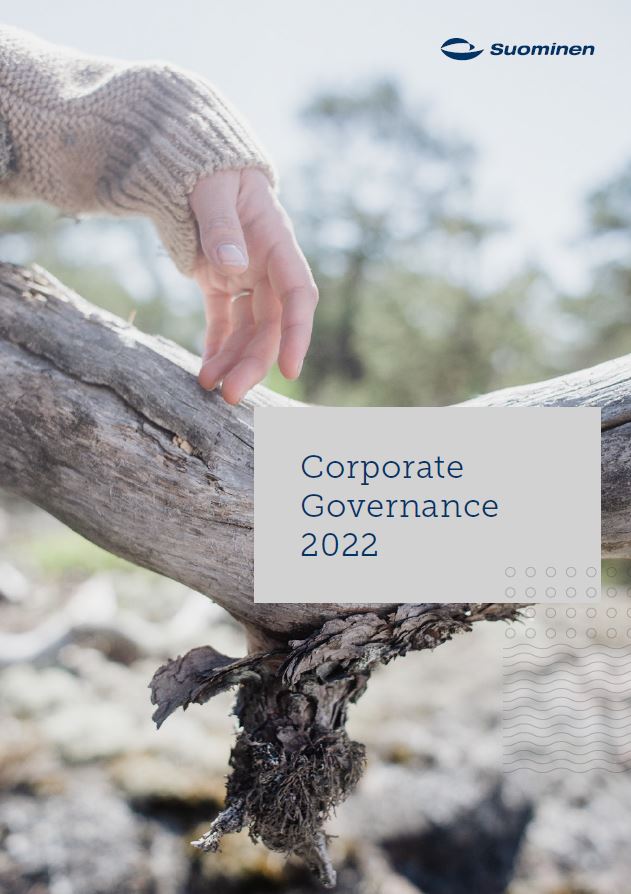 Corporate Governance Statement 2022
The Corporate Governance Statement is published separately from the report of Board of Directors. The Statement is published simultaneously with the Financial Statements and Report by the Board of Directors as a Stock Exchange Release.
The Statement is reviewed by the Audit Committee and the Board of Directors. The Statement will not be updated during the financial year, but up-to-date information on its various topics is available on Suominen's website.
Updated on March 10, 2023